BEAUCOUP PLUS QUE DES MUFFINS ET DU CAFÉ
[lots more than just coffee and muffins]
Photo credits: Deborah Wilson Photography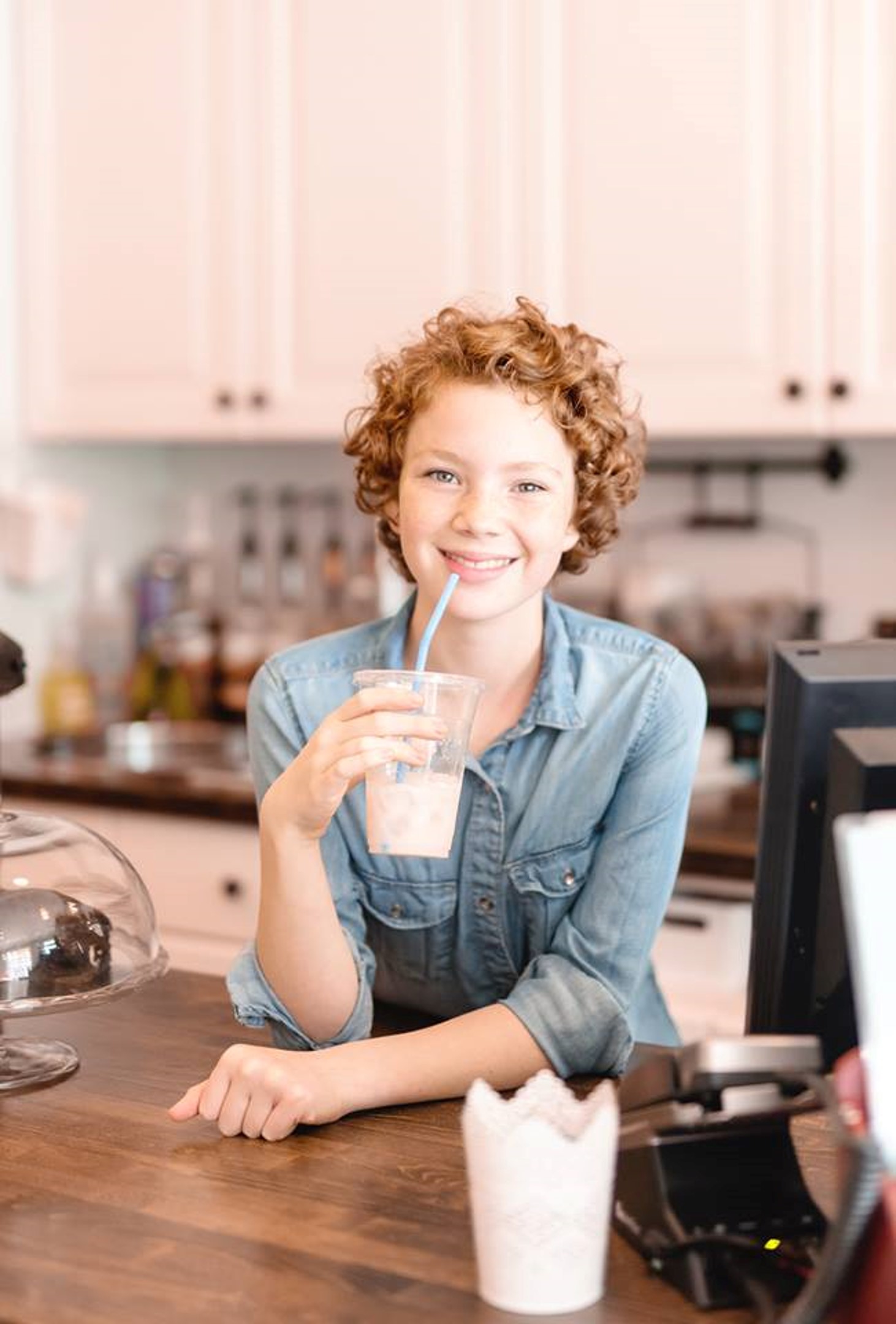 À PROPOS DE NOUS [about us]
Vert Fourchette est un bistro concept urbain au décor enchanteur épuré avec une atmosphère conviviale et relaxe. On y trouve un menu bistro actualisé s'inspirant des origines européennes et canadiennes des propriétaires. Vert Fourchette vous offre une salle à diner, une terrasse, un bar à café, un comptoir à emporter pour les gens sur le pouce, des plats préparés et une boutique cadeaux où les produits du terroir et artisans locaux sont mis en vedette. Un comptoir de desserts maison situé en boutique est un incontournable. Permis d'alcool. Réservations fortements recommandées.
Vert Fourchette is an urban style bistro nestled in an ancestral Victorian house where you will find a relaxed, friendly ambiance and charmingly minimal setting. The bistro menu is modern and inspired by the owners European and Canadian heritage. Vert Fourchette offers a dining room, patio, coffee bar, take out counter for on the go patrons, prepared meals and gift boutique where local produce and artisans are featured. The homemade dessert counter in the boutique is an absolute must. Fully licensed. Reservations strongly recommended.
CERTAINS DE NOS FAVORIS [some of our favorites] —
Soupe à l'oignon fumée
Soupe à l'oignon parfumée à la bière (Casselbrew Honey Brown), crouton grillé, fromage cheddar fumé (St-Albert) garnie d'une rondelle d'oignon maison.
Burger Bistro - Tout pour le Tout
Galette de bœuf de 8 on (L'Orignal Packing) parfaitement assaisonnée sur pain brioche, laitue et mayo avec choix de fromage, champignons sautés et oignons caramélisés. Notre burger est servi avec nos fameuses frites ail romarin et aïoli maison.
Burger Keto
Galette de bœuf de 8 on (L'Orignal Packing) parfaitement assaisonnée garni de fromage cheddar fumé (St-Albert), bacon, porc effiloché de la maison, et salade de chou Vert Fourchette. Servi avec mayo et salade d'accompagnement.
Poutine Tex-Mex
Nos fameuses frites juliennes avec fromage en grains (St-Albert) garnis poulet en sauce crémeuse, d'avocat, pico de gallo et crème sure.
Steak Frites Vert Fourchette
Bavette Black Angus AAA vieillie sur place, couverte d'une fine mouture d'espresso (Café Joyeux) avec coulis d'érable et d'échalotes (Cassburn Sweets). Servis avec frites ail romarin, aïoli et légumes.
Smoked cheddar onion soup
Beer based onion soupe (Casselbrew Honey Brown), grilled croutons, topped with smoked cheddar au gratin (St-Abert), topped with house onion ring.
All the Way – Bistro Burger
Perfectly seasoned 8 oz beef patty (L'Orignal Packing) on brioche bun, greens and mayo, choice of cheese, sautéed mushrooms and caramelized onion. Our burger is served with our famous garlic rosemary fries and house aioli.
Keto Burger
Perfectly seasoned 8 oz beef patty (L'Orignal Packing) topped with smoked cheddar (St-Albert), bacon, our house pulled pork and crunchy Vert Fourchette slaw. Served with mayo and side salad.
Tex-Mex poutine
Our famous julienne fries and cheese curds (St-Albert) topped with creamy chicken, avocado, pico de gallo and sour cream.
Steak Frites Vert Fourchette
In house aged Black Angus AAA bavette, covered with fine expresso grinds (Café Joyeux) served with warm maple and scallions coulis (Cassburn Sweets). Served with garlic rosemary fries, aioli and vegetables.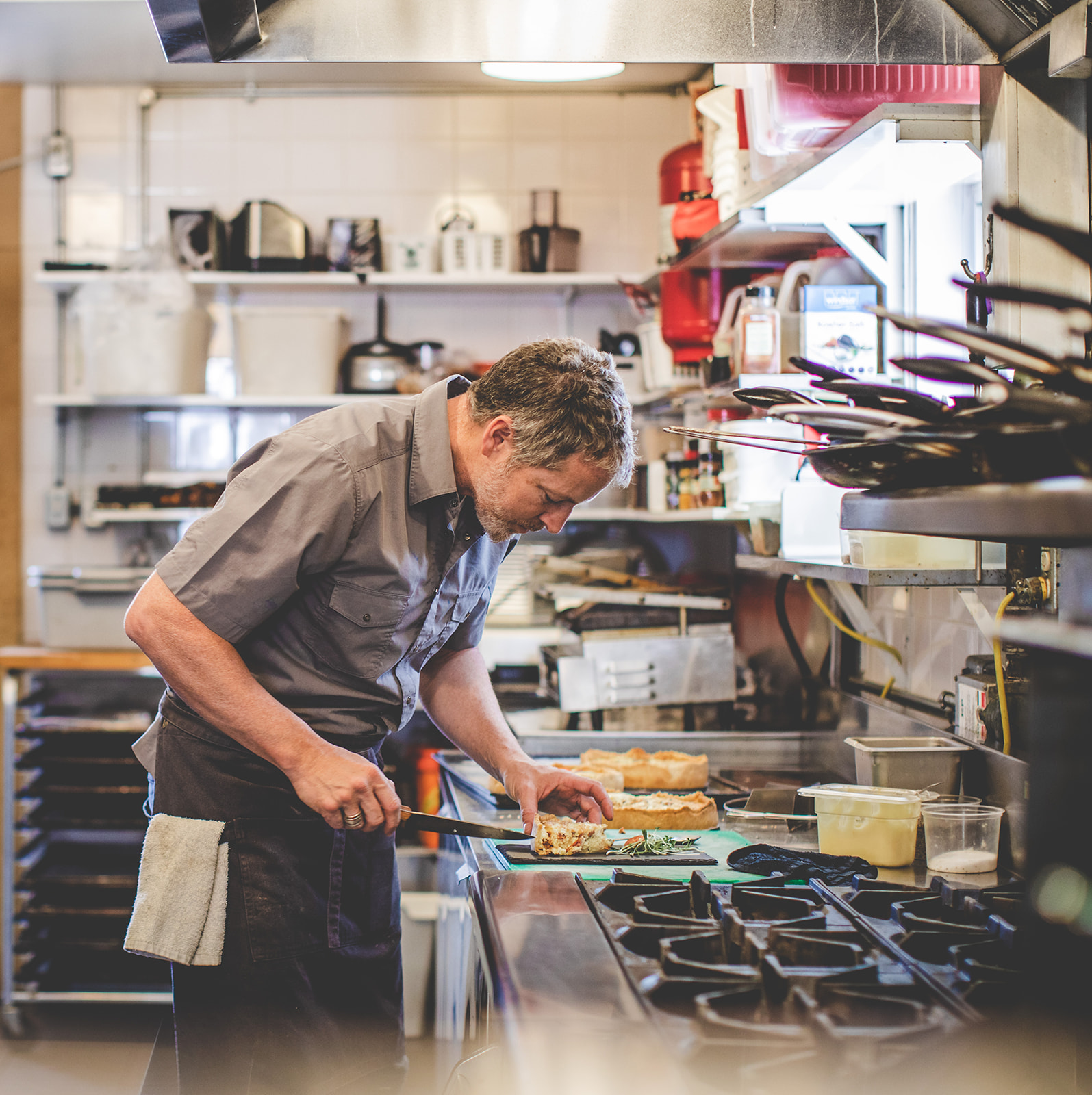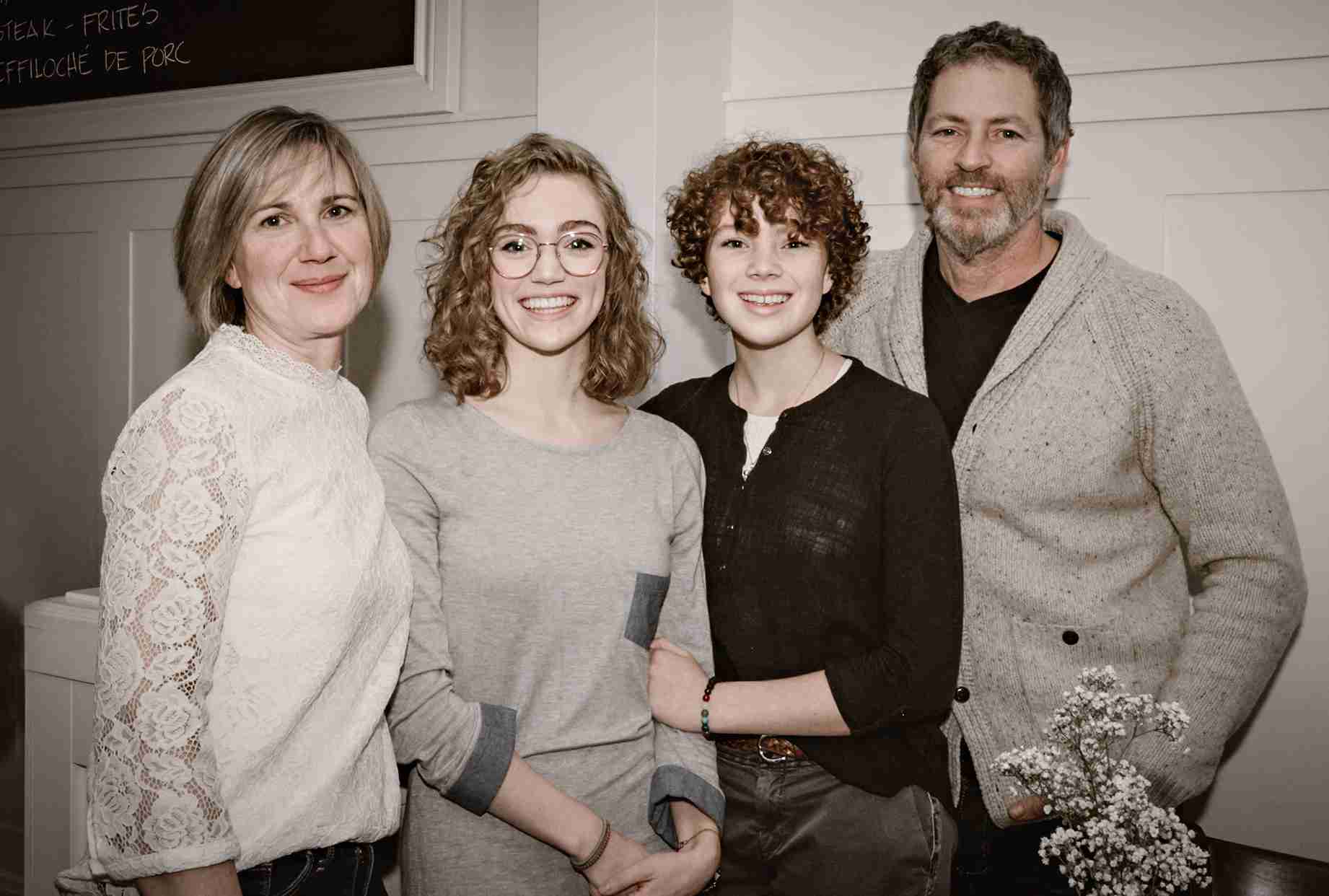 Emplacement [location]
117 Main Street E.
Vankleek Hill, Ont. K0B 1R0
Heures [hours]
mardi et mercredi 10:00-16:00
jeudi 10:00-15:00 / 16:00-21:00
vendredi 10:00-15:00 / 16:00-21:00 samedi 12:00-15:00 / 16:00-21:00
Tues and Wednesday 10 am-4 pm
Thursday 10 am-3 pm / 4 pm-9 pm
Friday 10 am-3 pm / 4 pm-9 pm
Saturday 12 pm-3 pm / 4 pm-9 pm
Fermé dimanche et lundi
Closed Sunday and Monday
Contact
(613) 678-3984
vertfourchette@gmail.com
Selon l'horaire du bistro, vous avez la chance de réserver le restaurant sous formule privée pour votre évènement.
(dimanche au jeudi – hiver)
(dimanche au mercredi – été)
Minimum
Certaines restrictions, dont un minimum de 15 convives est requis pour réserver le bistro sous formule privée (36 max). Si votre nombre de convives est inférieur au nombre requis – un montant minimum butoir pourrait-être demandé. Un membre de notre équipe communiquera avec vous 24 heures avant votre évènement pour confirmer avec vous le nombre de convives. Des frais pourraient s'appliquer si des convives confirmées sont non présents.
Menu pour privé
Nos menus pour évènements privés sont créés et personnalisés selon vos besoins et préférences tout en respectant diètes alimentaires ou restrictions alimentaires. Le coût d'un menu table d'hôte privé débute à $60
Occasion spéciale
Il nous fera plaisir de personnaliser votre évènement privé avec une demande spéciale de vin ou champagne. Des frais peuvent s'appliquer.
Notre département de pâtisserie se fera un plaisir de vous cuisiner un dessert unique. Par contre, si vous désirez apporter votre propre gâteau – des frais de coupe de gâteau de 5$ par personne seront chargés.
Our restaurant transforms into a Private Dining setting on selected evenings.
(Sunday through Thursday – winter)
(Sunday through Friday – summer)
[minimums]
We do require a minimum of 15 guests to reserve the restaurant for a private event (36 guests max). If your numbers fall short of the required number – a minimum spend may be applied. Our hostesses will contact you 24 hours prior to the function in order to confirm numbers. You may be charged for confirmed guests who do not attend.
[menus]
The menu for your event will be created and personalized to best suit the needs and preferences of your party, while keeping in mind any potential dietary restrictions. The starting cost of a private table d'hôte is 60$.
[special occasions]
It will be our pleasure to personalized your evening with a special wine or champagne. Fees may apply.
Our bakery can bake a special cake for your occasion. If you wish to bring your own, a 5$ per person plating fee will be applied.